De Kornuiten van Koraal has been located in Lemiers since 2021. This cozy establishment emphasizes our passion for fresh ingredients, simple and honest cooking and a friendly atmosphere. Our menu offers a selection of original dishes, all made in-house by our team and talented chef. With some of the tastiest and most unexpected combinations of ingredients, there's something for everyone. Kornuiten van Koraal is loved by both local residents and holidaymakers in our beautiful Heuvelland. We buy locally. We stand for fresh products and the highest quality, presented in a simple yet elegant way. Don't wait any longer and take a bite; come by today.
You can take beautiful walks in the area. Walk 20, 235, 788 and 1507 of Wandelgids Zuid-Limburg start with us and during walk 112, 306,537, 1189 and 1432 you pass our terrace for a break.
We can also be found at Visit Zuid-Limburg and walking routes start and end from our bruncherie.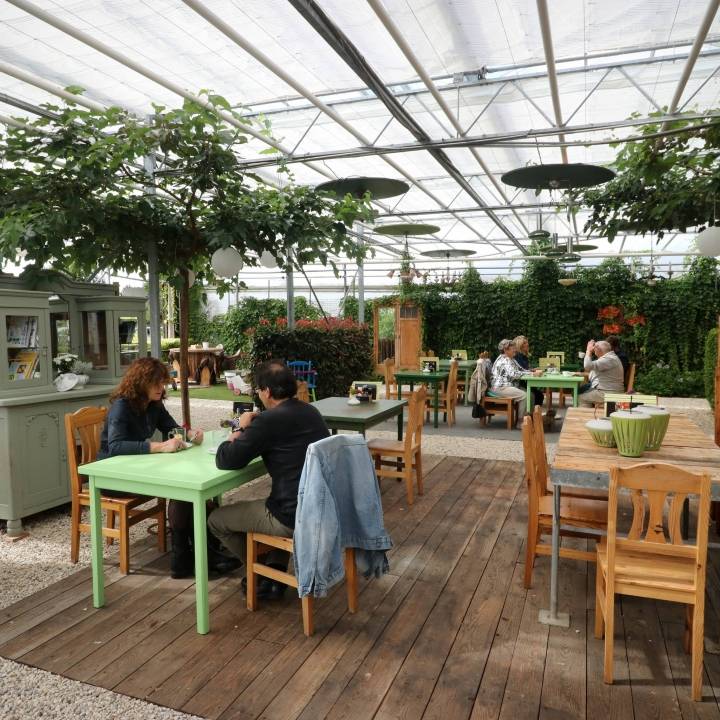 We warmly welcome everyone